Common Bio Medical Waste Treatment Facility (CBMWTF)
SMS Water Grace BMW Private Limited DELHI, Facility is one of the modern facilities in India started its operations in 2006. Facility has an incineration Facility of 500 kg/hr, Autoclaving Facility of 700 kg/Batch, Shredding Facility of 550 Kg/Hour, Effluent Treatment Plant (ETP) Capacity 100 KLD with zero discharge and Rainwater Harvesting facility.GPS tracking systems fitted in our transport vehicles. Facility has 34 owned GPS enabled vehicles for transportation of biomedical waste. Facility made a route & area wise map area for every vehicle to cover all the clients for Collection of BMW.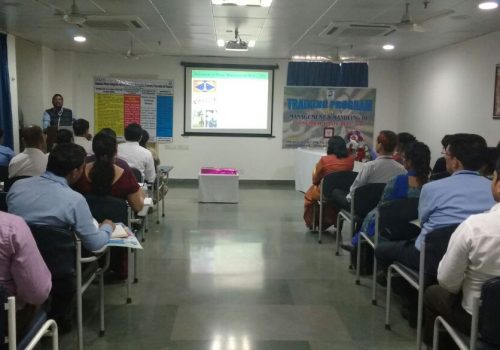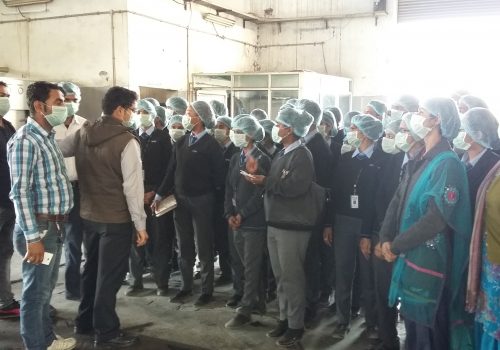 Current Scenario of Biomedical waste Management in India
The implementation of Bio-Waste regulation is unsatisfactory as many hospitals are disposing waste in haphazard and indiscriminate manner.
Lack of segregation practices is resulting in mixing of hospital wastes with general waste making the whole waste stream hazardous.
Bio-medical waste scattered in and around the hospitals invites flies, insects & rodents that are responsible for the spread of communication disease.
The recycling of disposable syringes, needles, IV sets and other article like glass bottles is done without proper sterilization.
Waste disposal systems were woefully inadequate or non-existent in most hospitals.
Dangerous wastes dumped into landfills next to the hospitals resulting in land and ground water pollution.
'Informal' recycling services availability of Authorized recyclers to sell disinfected recyclable biomedical waste.