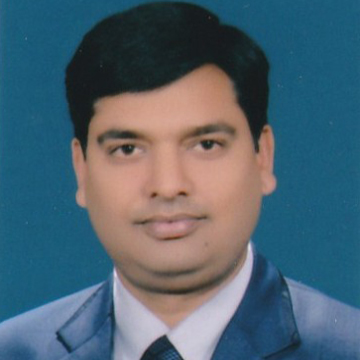 Mr. Prabal Pratap Singh (Non Executive Director)
Hand on Experience of various methods and Evolution of Environment planning.
Keen interest in the Environmental law, natural resource management and system planning.
Expertise in Hazardous waste management, & Bio Medical Waste Management.
Excellent interpersonal, communication and organization Skills with proven abilities in team building & management.
An analytical, with exceptional problem solving and strategizing Skills to achieve the end objective.
Flair for identifying and implementing simple solution to complex problem with excellent management style fostering a culture of team work, shared mission and Dedication to excellence.
Successfully able to develop self and others and hold people accountable along with empowering they demonstrate team commitment and team leadership.
Erection & Maintenance of Fire Hydrant system, pump House Spray nozzle system & dry chemical system
Conducting safety committee meeting, preparing conformance reports, and giving safety training, as well as organizing mock drills.
Handling adherence to the various quality measures viz., ISO 9001 QMS, ISO 14001 EMS and OHASAS 18000 standards by maintenance of appropriate requisite documentation/ records.
Planning, development, & Maintenances of Green belt
Master of Science in Environmental Science from "Institute of Chemical Science DAVV" Indore (M.P.) 2000.
Bachelor of Science in Bio Group from "S.S.L. Jain Collage Vidisha Barkatulla University" Bhopal (M.P.) 1998.
Diploma in Industrial Safety from "Indian Institute of Management & Technology IIMAT Chennai 2003".
Diploma in Environment management and ISO 1400/14001 from "Indian Institute of Management & Technology IIMAT Chennai 2004".
Diploma in Medical Laboratory technology from "Institute of Public Health and Hygiene New Delhi".